Company City Toys Marketing Co., Ltd. was established on November 1, 2543, 
The management team have experience in the toy business for more than 40 years. City Toys Marketing Company Limited has distribution chanel in reliable department stores throughout the country such as Central , Robinson , The Mall , Family Mart, Seven Eleven and ( 7-11 ), and wholesale nationwide
More About Us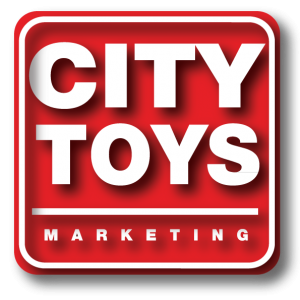 Our products are not only diversify but also come with standard approved quality and affordable price
Can find our product in all top shoppign malls around your area such as Central, Robinson and The Mall
Citytoys have experiences in creating a quality toys that helps our children in many ways as possible for over 40 years.
We have around 50 members that are fully trained and willing to produce and delivery valuable toys to our lovely customers
Our products are produced trough high developed technology that are both effective and efficient.
Every Citytoys products has been approved by TIS standard












GOING THROUGH NEW EXPERIENCES WITH OUR TOYS
Citytoys creates a fun and imagination enhanced toy that the whole family can enjoy together